THE BOMB AND TINIAN
Tinian was captured by the U.S. in July, 1944, and transformed into the busiest airbase of the war. With two B-29 airfields with 8,500 ft runways. With 40,000 personnel the Island was transformed into a well planned fortress. Tinian had become a super secret Island, with unprecedented security. There were many secret goings on that had everyone wondering what was really happening after Paul Tibbets arrived. They were kept in a top secret isolated area, with only speculations to what they were doing there. On Aug. 5, everyone found out exactly what was going on. Paul Tibbets and crew aboard the B-29 Enola Gay flew to Japan and dropped "little boy" the first nuclear bomb on Hiroshima. The Japanese were warned repeatedly that to continue the war would be futile. The U.S. demanded unconditional surrender. Four days passed with no answer from the Japanese.
President Truman who had ordered the first bomb on Hiroshima directed that a second bomb be dropped. On Aug. 9, the B-29 Bockscar dropped the "Fat Man" bomb on Nagasaki. With no answer from the Japanese, plans were made to drop a third bomb on Tokyo. The U.S. did not want to do this, but time was running out.
It was never disclosed but there was talk of our possession of six more bombs. On Aug.15 Japan surrendered.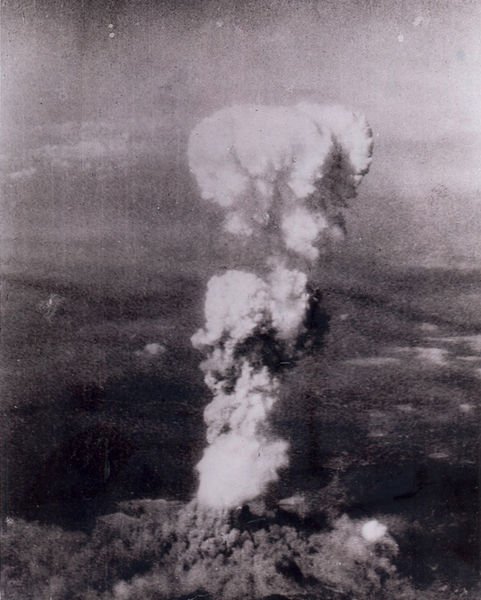 ATOMIC CLOUD OVER HIROSHIMA - Wikipedia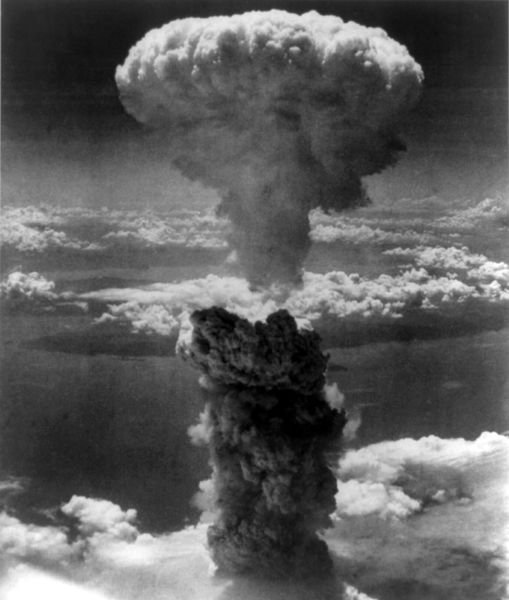 NAGASAKI BOMB - WIKIPEDIA
It had been estimated that the continued fighting to subdue the Japanese by conventional means would have easily cost over a million casualties, Japanese and Americans. Those marines who witnessed the fanatical resistance by the Japanese on Guadalcanal, Iwo jima, and Okinawa will testify that the enemy was capable of fighting to the last man, and the struggle for the home Islands would have been unthinkably bloody. The Scientists who developed the bomb were themselves divided on the question of whether or it should be used. A demonstration blast was proposed to persuade the Japanese that further resistance would be senseless.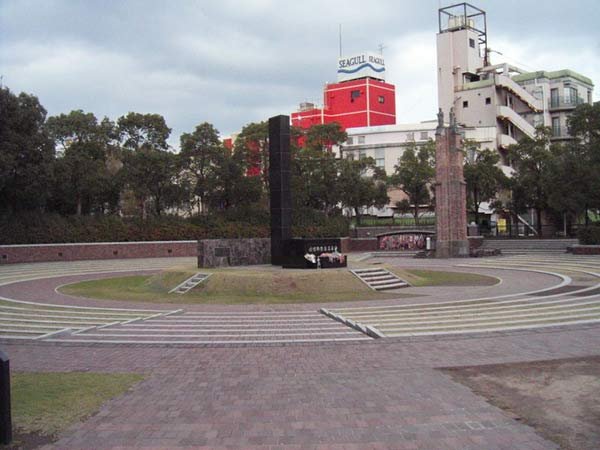 GROUND ZERO NAGASAKI - WIKIPEDIA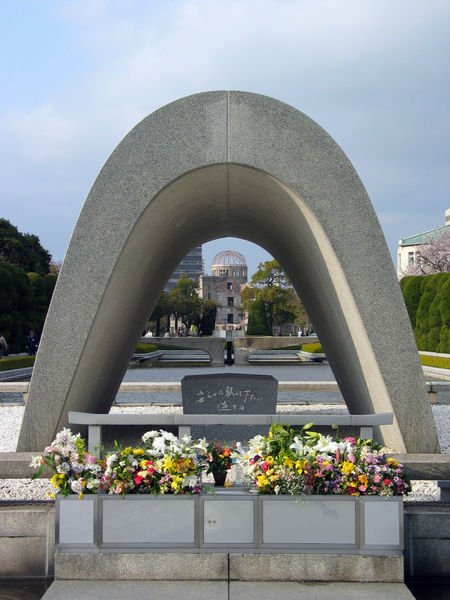 HIROSHIMA MEMORIAL - WIKIPEDIA
---