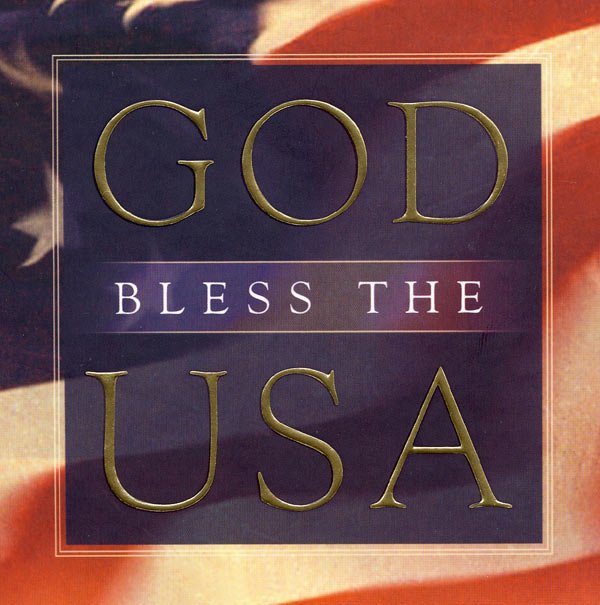 GOD BLESS THE U.S.A.

GOD BLESS AMERICA, LAND THAT I LOVE.
STAND BESIDE HER, AND GUIDE HER,
THRU THE NIGHT WITH A LIGHT FROM ABOVE.
FROM THE MOUNTAINS, TO THE PRAIRIES,
TO THE OCEANS, WHITE WITH FOAM.
GOD BLESS AMERICA, MY HOME SWEET HOME.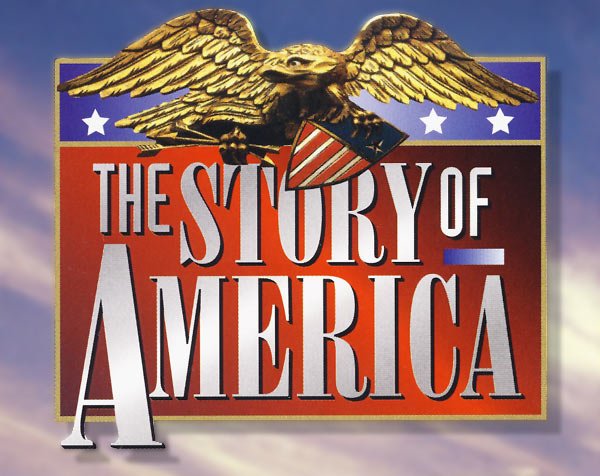 THE STORY OF AMERICA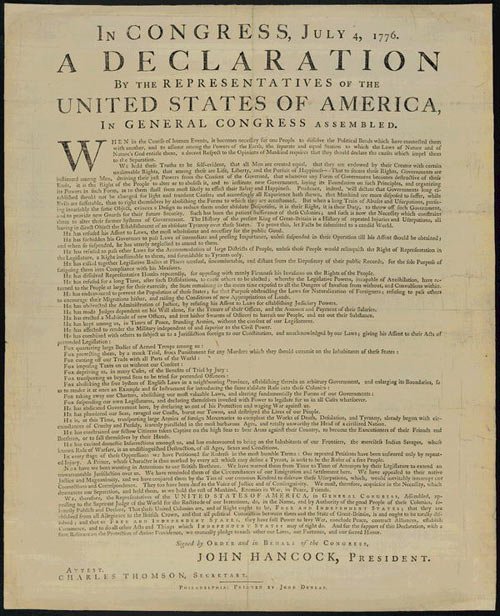 THE DECLARATION OF INDEPENDENCE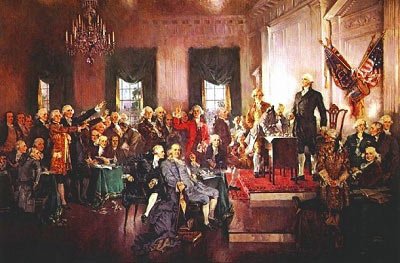 JOHN TRUMBULL'S FAMOUS PAINTING
EXCERPTS FROM THE DECLARATION OF INDEPENDENCE AND THE UNITED STATES CONSTITUTION APPEAR AT THE END OF THIS STORY.
In the early 1900s America was developing into the most powerful, industrialized nation in the world. The civil war was over, and Abraham Lincoln had freed the slaves. Even today that freedom remains in question. There were many great people in all walks of life, however I will complement the two who affected the U.S.A more than anyone else. Abraham Lincoln, and Franklin Delano Roosevelt are those two people. We will take a look at the beginning of America through the years up to present day.
---