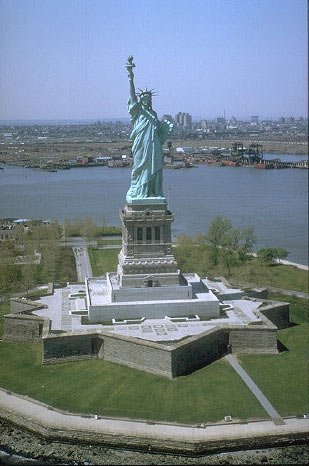 STATUE OF LIBERTY (Wikipedia)
The Statue of Liberty is a colossal statue given to the U.S. by the Paris based Franco-American Union in 1886. It stands at Liberty Island, in the mouth of the Hudson River in New York Harbor as a welcome to all visitors, immigrants. and returning Americans. The copper statue commemorates the centennial of the U.S. and is a gesture of friendship between the two nations.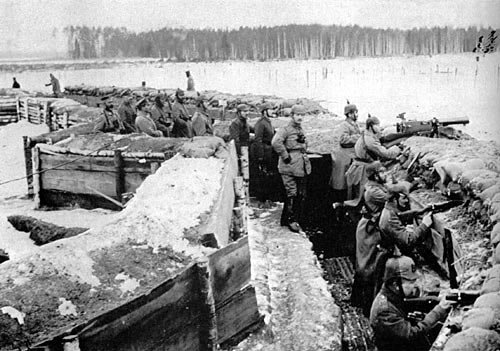 GERMAN TRENCH WW1 (archives)
World War One known as "The war to end all wars" was a global military conflict that took place mostly in Europe between 1914 and 1918. It left millions dead and reshaped the modern world. The Allied powers, led by France, The Russian Empire, The British Empire, Italy, and the United States, defeated the German Empire, Bulgaria, and the Ottoman Empire. More than 9 million soldiers died, and millions of civilians perished.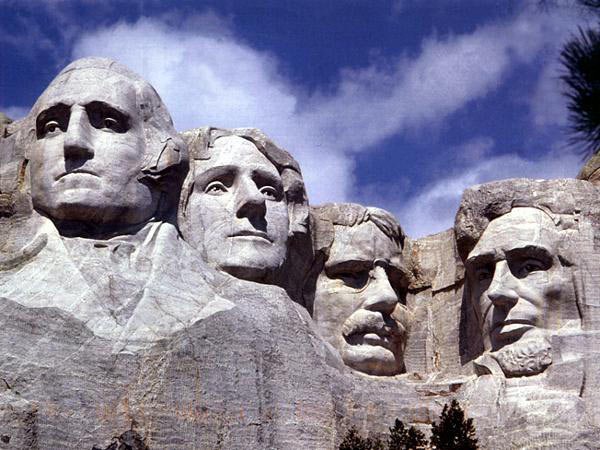 MOUNT RUSHMORE (Wikipedia)
Mount Rushmore National Memorial, near Keystone, South Dakota, is a granite sculpture of the heads of former U.S. Presidents George Washington, Thomas Jefferson, Theodore Roosevelt, and Abraham Lincoln. It took from 1927 to 1941 to complete the carving. Over 400 workers sculptured the 60 foot colossal carvings, under the direction of Gutzon Borglum.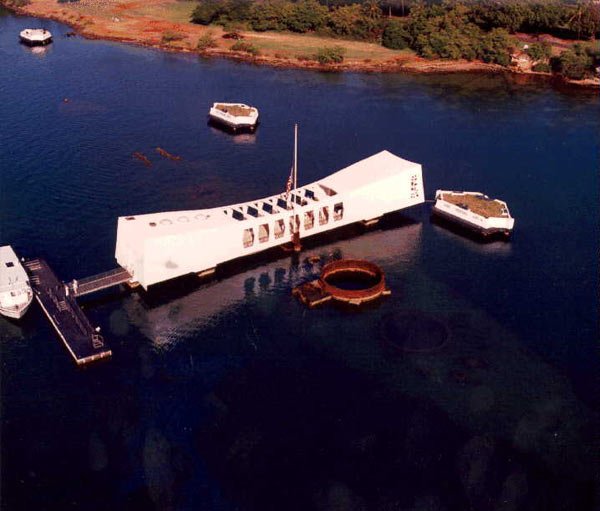 BATTLESHIP ARIZONA MEMORIAL, PEARL HARBOR (National Park Service)
The attack on Pearl harbor was a surprise attack on the U.S.Naval base on Pearl Harbor, Oahu, Hawaii. It was launched on the morning of Sunday, December 7, 1941 by the Empire of Japan. The United States immediately declared war on the Japanese. The "Day of Infamy" speech by President Franklin Roosevelt inspired the nation. The attack killed 2,403, wounded 1,178. sank 5 Battleships, 3 destroyers, 3 cruisers, and 188 aircraft. Japanese losses were minimal. The remains of the Battleship Arizona are now a National Memorial, with 1,177 dead still inside the ship.
---