Finally I want all of you to view these photos and get first hand information as to the anguish they are going through. I wanted to write this story some time back, and wanted some photos of flag draped coffins arriving from Iraq. After investigating I found out that Dick Cheney had banned the photographing of the honor guard ceremonies. Legal action using the FREEDOM OF INFORMATION ACT forced the government to reluctantly release the photos.

JOSE MARTINEZ, WOUNDED IN IRAQ-AP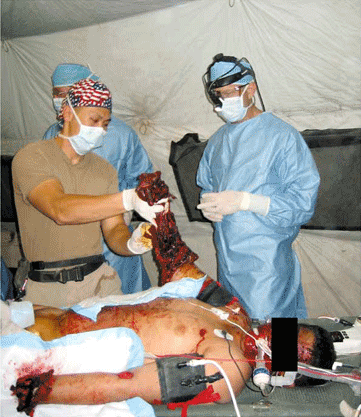 UNKNOWN - New England Journal of Medicine

UNKNOWN - New England Journal of Medicine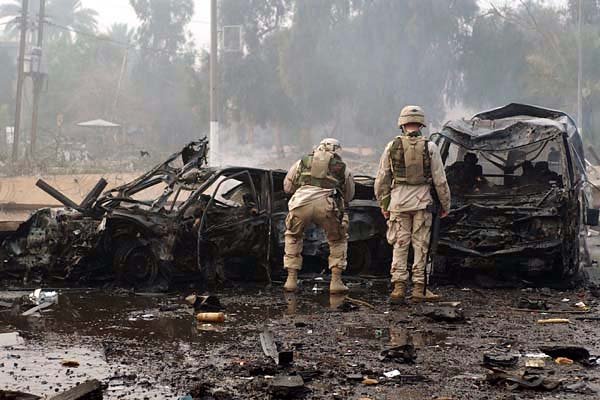 TYPICAL CAR BOMB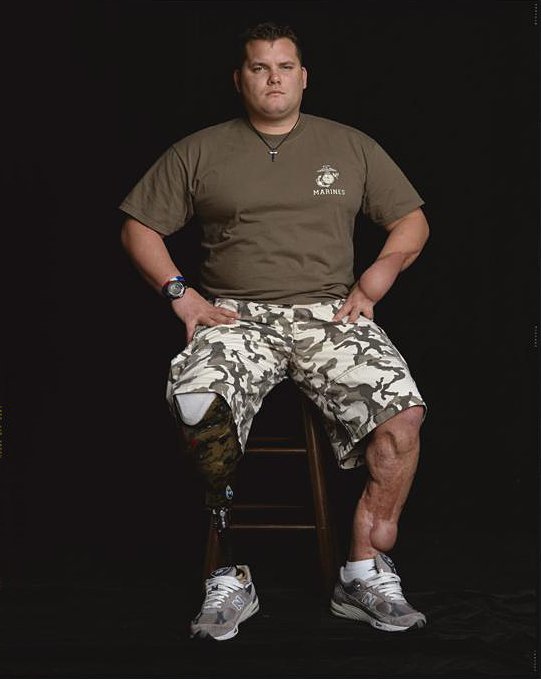 WOUNDED IRAQ VETERAN
The Pentagon's decision to release these nearly 800 images is a significant victory for the honor of those who have made the ultimate sacrifice in war for their country, as well as for their families, for all service personnel and for the American people. Despite the Pentagon's public claims to have kept these images under wraps out of regard for the privacy of the families of war casualties, no such claims about protecting privacy of families have been made in the Pentagon's official letters to me accompanying the images released under the Freedom of Information Act. It is regrettable that the government has chosen to censor, in many of these images, the grim but proud faces of men and women in uniform who honor their fallen colleagues by serving as bearers in these instances of casualty returns. It is regrettable also that government has chosen to censor general information about the images, including where and when they were taken, and, in many cases, which military units proudly provided these honor guard services. Nevertheless, families of deceased servicemen and women, who have sought release of these images from the Pentagon without success, may now have them if they wish. Other Americans, including troops who served alongside their fallen comrades and who, in many cases, were photographed by the government providing respectful honor guards for the casualties, may now commemorate their service and sacrifice with these images. And the U.S. government and all Americans now may take pride that the sacrifice of soldiers in war - a cost documented by these government images - is no longer veiled by a cloak of secretary.

Fair use notice: This document, and others on our website, may contain copyrighted material whose use has not been specifically authorized by the copyright owner. We believe that this not-for-profit, educational use on the web constitutes a fair use of the copyrighted material (as provided for in section 107 of the US Copyright Law). If you wish to use this copyrighted material for purposes of your own that go beyond fair use, you must obtain permission from the copyright owner.
---