OUR WOUNDED IRAQ VETERANS - Page 2
Vietnam needs no discussion. This was a war with another small country that had just soundly beat the French. We were very eager to take up where the French left off. No one wanted this war, but our government pushed ahead. The conflict tore our nation apart. The bottom line here is that we had no business there and we had no will to win. Like the French, we too were soundly and embarrassingly defeated. Problem is, we suffered 58,219 killed and 153,356 wounded in this needless conflict.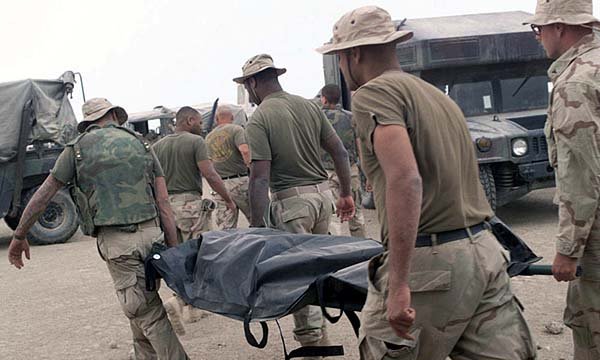 US MARINE KILLED IN ACTION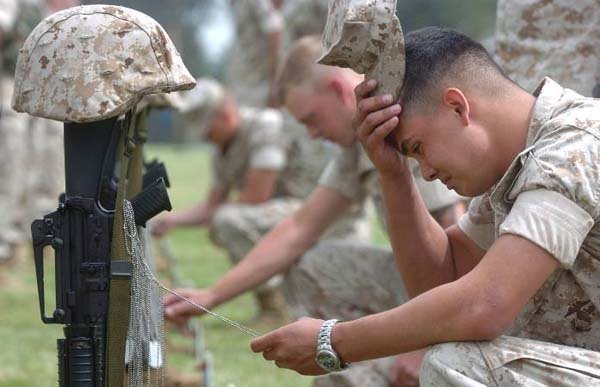 MARINE LOOKS AT DOG TAGS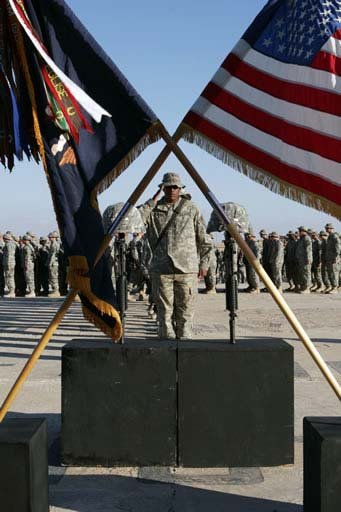 KILLED BY SUICIDE BOMB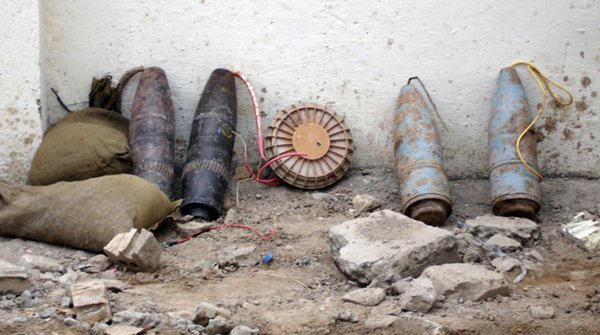 IMPROVISED EXPLOSIVE DEVICE, BAGHDAD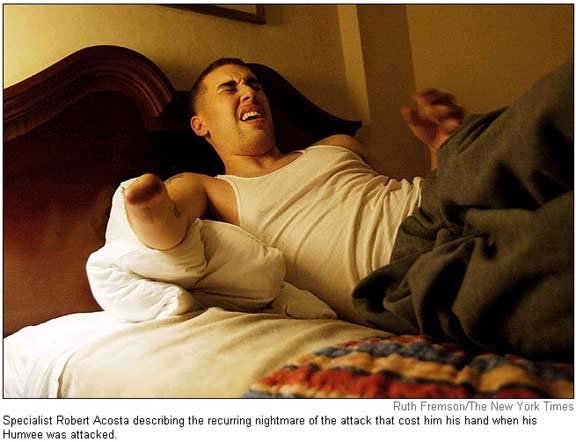 ROBERT ACOSTA-NY TIMES
And now we needed yet another war. Thousands of our young men would again lose their arms and legs for nothing. We had no reason to attack Iraq, so we fabricated one. This war will eventually bankrupt our nation, It has already cost a trillion dollars and lasted longer than WWII. The "Bush" war has already cost us 4,000 killed and 28,500 injured as of Dec.1, 07.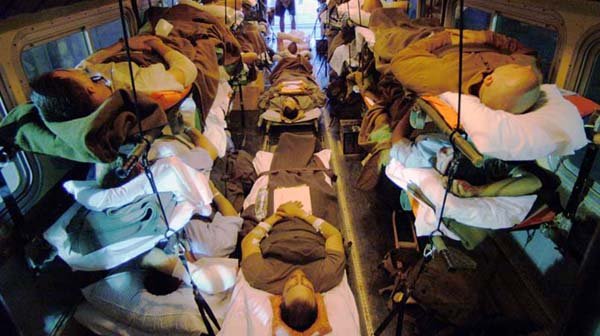 IRAQ WOUNDED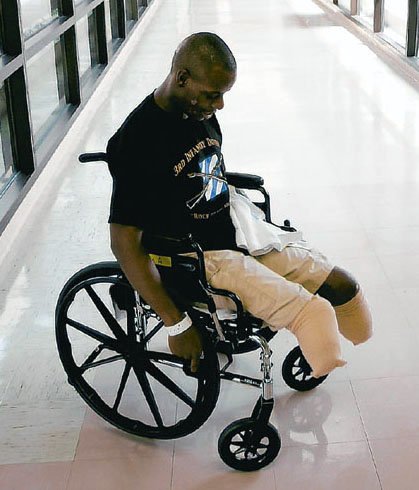 ALAN JERMAIN LEWIS
---