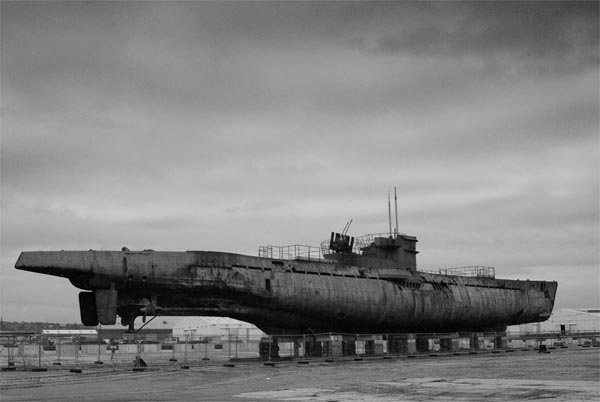 U534 AT BIRKENHEAD DOCKS, ENGLAND
The Allies gradually began to introduce successful anti-submarine strategies. This included the convoy system, long-range aircraft patrols, improved antisubmarine detectors and depth charges. By May 1943 German U-boats were forced to withdraw from the Atlantic.

Base SSMARIN SAINT-NAZAIRE, FRANCE
In 1944 Karl Doenitz gave permission for a radically improved U-boat to be built in 1944. Working closely with Albert Speer, the Minister of Armaments, Germany were producing 42 of these all-electric boats a month by 1945. However, they were too late to make an impact on the outcome of the Second World War.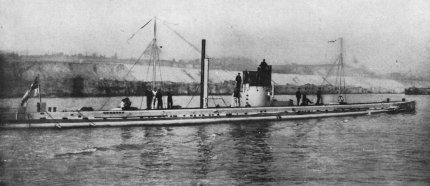 German Submarine U9 1914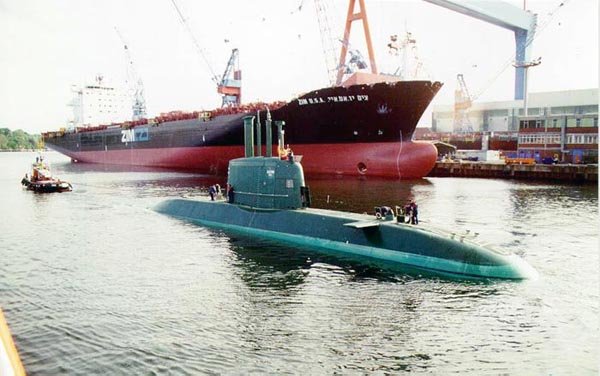 German Sub purchased by Israel
The Allies and neutral countries lost 2828 ships to the submarines of Germany, Italy and Japan during the war. The largest proportion of these were sunk by German U-boats.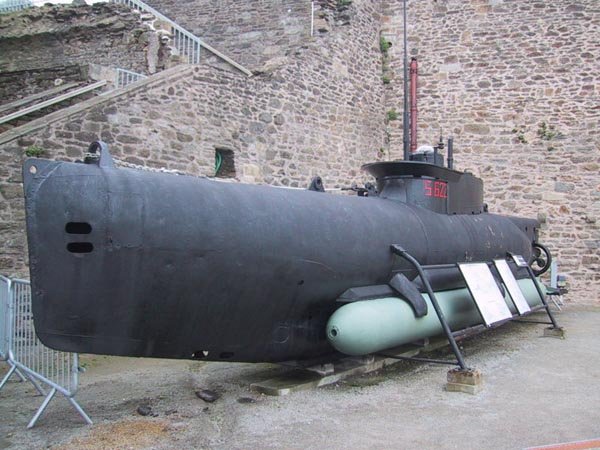 GERMAN Submarine-S622 WITH TORPEDO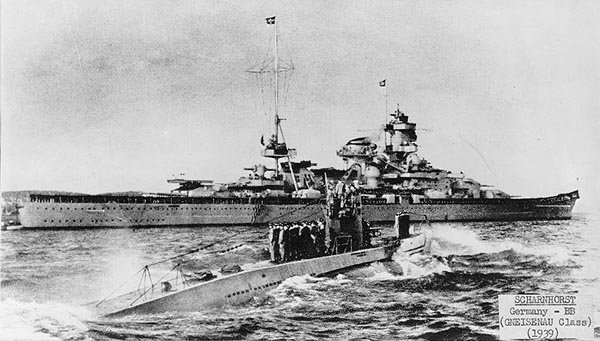 German Submarine U-47 returning after sinking HMS Royal Oak
Of the 1,160 U-boats built during the Second World War, more than 350 were still in service at the end of the conflict. Between 3rd September 1939 and 8th May 1945, 785 U-boats were sunk. An estimated 32,000 crew members died in the war.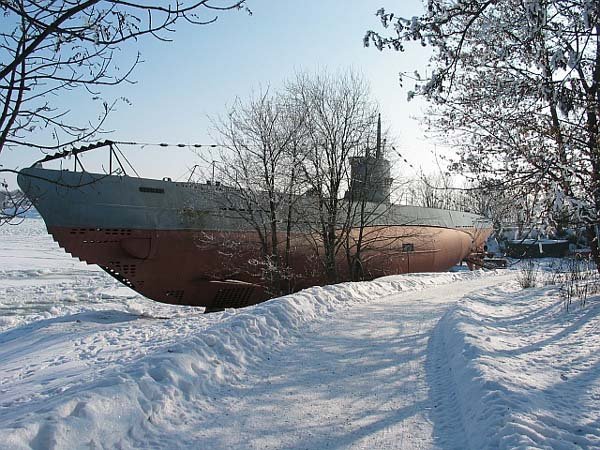 TYPE 11A U-BOAT
Wikipedia
---